All Hallows Eve - A Family Tradition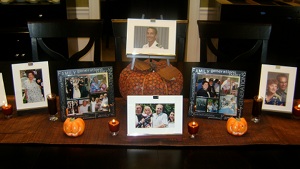 As Christians, many of us have concerns regarding Halloween and how we should or should not participate in this pagan holiday. Wanting to have a better understanding of what Halloween was, I did some research and found this little book that best described what Halloween is or was and what it could become, "All Hallows' Eve". The book is called, Halloween: Is it for Real?, by Harold Myra. It is a great book for children and families and has shaped the way our family takes part in Halloween.
In the World, But Not Part Of It
We have never been a family to fear the world or try to cut out the world from our children's lives. Instead we have tried to remember the Lord's command to be "in" the world but not "of" it. In fact, we strive to find ways in which our kids may experience the world but from a God-centered viewpoint. So, how does one do that for Halloween? Harold Myra's book helped us to do just that.
First of all, every family must follow what they believe in their hearts will be best for their family. For us: our children DO dress up for Halloween but, they have to dress-up as something or someone "good". No vampires, witches, or zombies allowed. My kids have dressed up as biblical characters, angels, super heroes, Disney characters, animals, and even a strawberry one year. And then my husband and I take them out to get candy from the neighbors. Our nontraditional costumes have brought joy to many neighbors and other children, and a chance for us to interact with our community .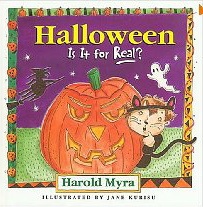 A Time of Remembrance
Secondly, we try to focus on what Mr. Myra shares in his book as being, "All Hallows Eve." He explains that, "All Hallows' Eve," was created by Christians to turn October 31st from a pagan day into a day of celebrating the lives of our loved ones who have already gone on to be with Jesus. It's a time of remembrance. So, along with the traditional costumes and candy, we have started a different and meaningful family tradition.
During the month of October and thru Thanksgiving, my dining table is set up and decorated in the fall theme and peppered with family photos of those who have gone on. It is great for our children to see and learn of those who have passed but are still in our hearts and memories. It becomes a special time before or after the trick-or-treating, with candles lit, to just sit around the table and share stories of the people that are in the pictures.
It gives my children a sense of connectedness to their heritage. Some of the people they knew and some of them they didn't, but through the telling of stories, there are life lessons to be learned, laughs to be had, and lives to be remembered.
I hope this gives you a new perspective on this otherwise secular holiday celebration. I hope that you take back this day to be one of your own and maybe create a new "All Hallows' Eve," family tradition.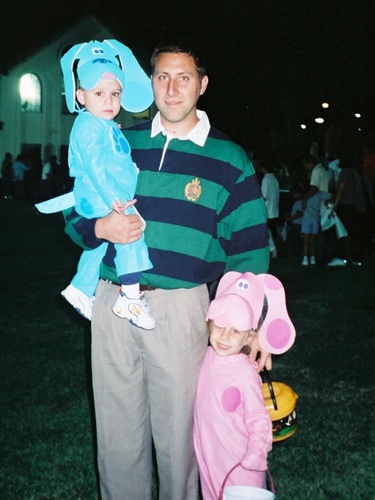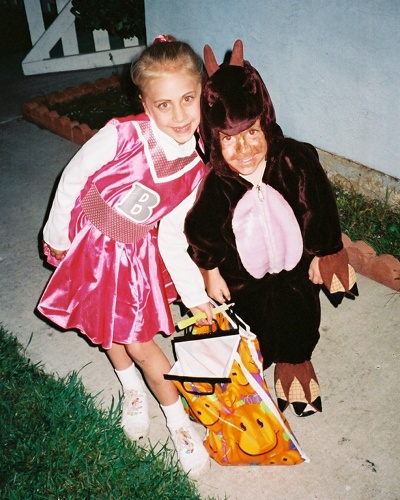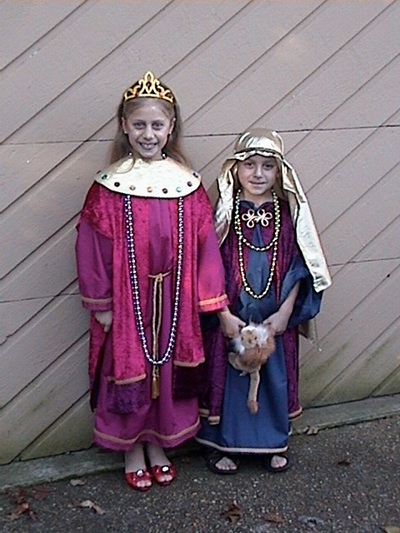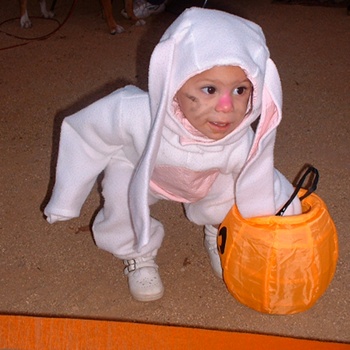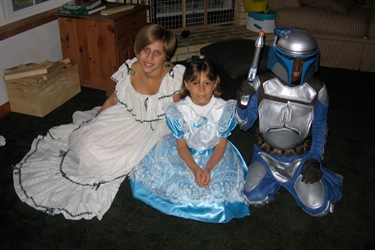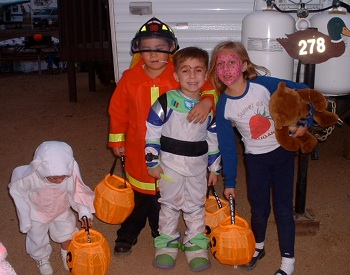 Copyright © 2008-2015 Christina Messer
Read more about the writer: Christina Messer
---
Post Your Comment...
---