Refining Fire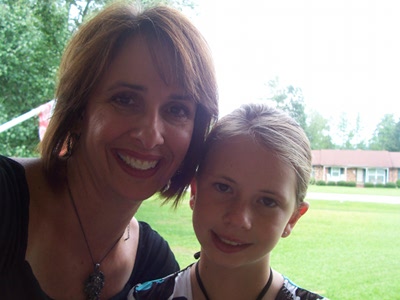 Life is full of challenges that we face every day. I believe God uses these times to strengthen us, sharpen us and make us into the person He created us to be. Lately I have been feeling the heat of a refining fire in my spirit, as I am being molded and tested to do the right thing in a particular area. The impurities in my own spirit have been melting away, and it is painful. It seems like the more I try to get it right, the more I am admittedly falling short.
I have a third grader and a first grader, so we have homework every night during the week. I would like to say that I remain calm and speak softly to the children during this process; however, that has not been the case. I find myself getting frustrated and irritated with the whole process.
One day my daughter and I had a really rough day with homework. She was challenging me on everything and I was frustrated. That night, I lay down beside her as we talked about everything that had gone wrong that day. I told her how I wanted us to enjoy our time together because she wouldn't always be in our home. There would come a time when she would be grown. I wanted us to enjoy this time.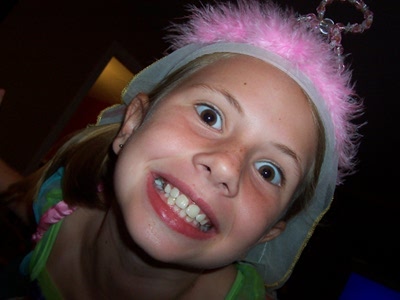 As I continued to talk, I heard sniffling. Then I asked her if she was okay and she just burst out crying… and said "I don't want to grow up and leave."
As I comforted her that night and reassured her that she still had a lot of years left to be a child, and that she could live with us as long as she wanted, I realized that what seemed to be a personal strife between the two of us, was really a spiritual battle that could only be fought with prayer.
Renewed Committment
Over the past year, I had been getting up early in the mornings to pray, but because I had been tired, I had not gotten up at my early morning time in a while. I realized that I needed to make the extra effort for everyone's sake. I knew that whatever God needed to do in my heart through His refining fire, I needed to allow time for.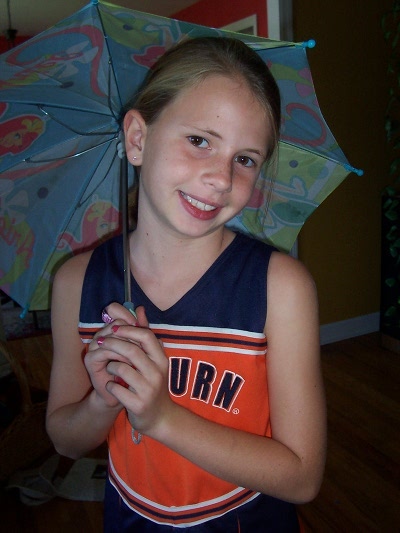 The next morning I got up bright and early at 5:00 a.m., realizing that I needed to pray and read my Bible so I could prepare myself mentally and spiritually before the day even began. I wanted to be prepared so I would be in the right frame of mind if any fiery darts came my way. It seemed difficult at first to renew my commitment, but the last Scripture verse I read that morning was "I can do all things through Christ who strengthens me." (Phil. 4:13, NKJV).
With my own agenda, impatience, and self-centeredness being melted away by the fire of God's Holy Spirit in my heart, I'm beginning to take on more of the characteristics that God intended. The relationship with my daughter is improving and I'm surrendering to God's work in my life.
Allowing God to melt us and mold us into His image is seldom easy, but I encourage you make a renewed commitment to have time with God in your own life, in your own schedule, to allow Him to show His power in your situation. You might be pleasantly surprised at the result.
Copyright © 2008-2015 Amy Turner
Read more about the writer: Amy Turner
---
Reader Comments...
2010-01-03 15:20:02
"Can I just tell you how proud I am of my daughter, Amy, and her commmittment to the Lord. So vividly I remember the nights I laid in bed and talked with Amy and let her pour out her heart. Sometimes life hands you terrific challenges, but through prayer and God's strength, you call do all things. Janice Sutton"
- Janice
---
Post Your Comment...
---