Gifts from the Heart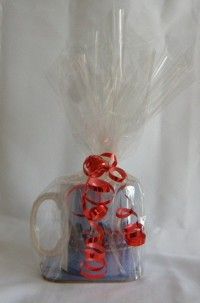 The holidays are such a busy time for everyone. Cooking, shopping and trying to find the perfect gift for everyone can be exhausting. Through the years I've discovered that gifts from the heart mean the most.
Several years ago, I was trying to come up with neat, but inexpensive gifts for friends and my children's teachers at school. I ran across an article that showed how to make chocolate covered pretzels rolled in walnuts, sprinkles, or other creative decorations.
I tried it and they turned out well. I put them in a nice decorative bag with a pretty ribbon and then bought an inexpensive tall coffee mug for a dollar. It was a hit! My friends loved it and my children were happy because their teachers had cool gifts!
Other Ideas for Friends Christmas Gifts:
Coffee mugs with a little something special on the inside go a long way. You could add chocolates, coffee beans, biscotti, tea bags, or candies. Most women love a nice coffee mug especially filled with a nice treat!
Buy a package of lotions or hand sanitizers (Body and Bath Works has nice ones) and then split them up. Put one in a cellophane decorative baggie, add a ribbon and now you have another inexpensive gift to share for the holidays.
Homemade bread is a winner also. I've made strawberry bread for friends, and teachers and they loved it. Again I wrapped it up nicely in plastic wrap and put a colorful ribbon around it and said Merry Christmas!
I think you can be as creative as you like. What matters most is that it comes from your heart!!
Merry Christmas!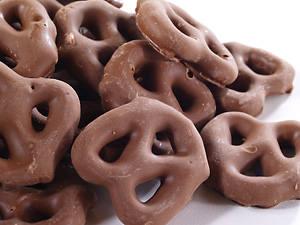 Copyright © 2008-2015 Amy Turner
Read more about the writer: Amy Turner
---
Reader Comments...
2009-12-30 13:58:49
"So proud of my oldest daughter. She has always had a flair for decorating and making things look pretty. She is a beautiful woman but more important she has a beautiful heart. Pray that bringing her up in a Christian home had a good influence on her. She is very special. Janice Sutton"
- Janice
---
Post Your Comment...
---