Necklaces and Necklines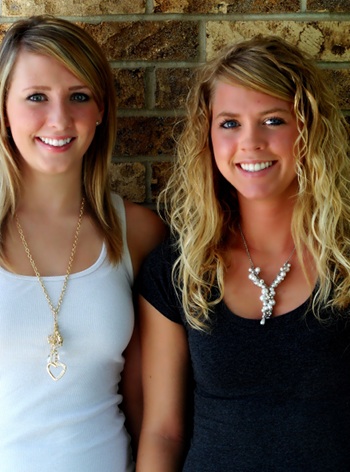 Does anyone else wonder about which necklaces to wear with certain necklines, or is that just me? Here are some tips to help you match your top with the perfect necklace and make sure the top you choose flatters your figure.
Asymmetric: Simply put, an asymmetric neckline is not the same on both sides. (Usually a one-shoulder strap.) This neckline will emphasize the neck, shoulders and collarbone. You don't really want to wear a necklace with this neckline, simply a nice pair of earrings.
Tank Tops: Whether the tank top is a dressy one from Express or a ribbed one from Target, it will look great with a long necklace. You can dress it up or dress it down. Either will work, so have fun with the mixing and matching.
Scoop Neck: The scoop neckline has a wide opening that is shaped like a U. On smaller busted women, it gives an illusion of chest. This neckline is easy to match with necklaces and goes with almost every necklace.
Open Collar: As the name implies, the shirt, blouse or dress has an unbuttoned area around the neck front. The open collar flatters almost everyone and will enhance the neck. Chokers to matinee length necklaces flatter the open collar the best.
V-Neck: This neckline flatters almost every woman because it emphasizes oval-shaped faces. It also causes the neck to look longer and quite possibly might be the single most flattering neckline. You cannot go wrong with a string of pearls paired with a v-neck.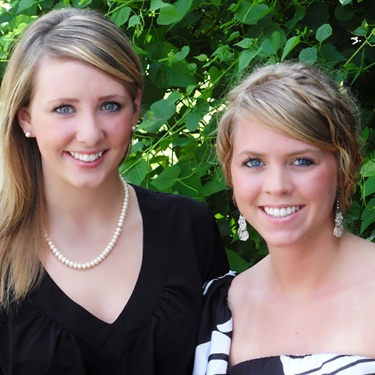 Copyright © 2008-2015 Sarah Gwendolyn Marsh
Read more about the writer: Sarah Gwendolyn Marsh
---
Reader Comments...
2011-11-14 05:13:52
"I had a desire to make my business, but I didn't have enough amount of cash to do that. Thank goodness my fellow told to utilize the mortgage loans. Thus I received the term loan and realized my dream. "
- Maritza
---
Post Your Comment...
---