< Back to Poems & Creative Writings
Discovering a Friend
If you've ever wondered where you'll find a friend,
If sometimes she seems too far away to reach,
Look around you...
She is in your backyard
Like a woodland flower waiting to reflect God's delicate and colorful touch.
Her words fall down gently on your soul
Like God's spring showers.
You hear her voice in the murmuring winds
Encouraging you to seek His face.
Even in the small, secret places
She is always near and understanding.
Her inspired words can be as small as snowflakes,
Or as great as a sky full of stars.
She brings to you the spirit of joy
And peace and thanksgiving.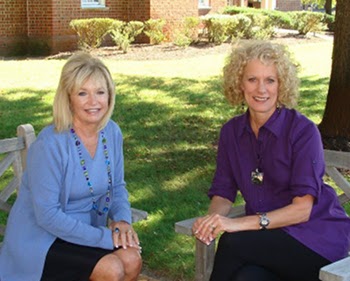 When you speak to God…
He reminds you of her faithful friendship.
He describes His strength in her when you are weak.
He reassures you of her constant comfort
In empty and lonely times.

You know she is your friend…
Because she never tires of serving you,
Because she resonates God's rich Spirit,
Because she accepts you just…yes, "just"…

Discovering a friend…
Feeds your soul with life,
Fills your moments with magnificent memories,
And enriches your life with God's
indescribable,
unbelievable,
unconditional LOVE !
Copyright © 2008-2015 Cynthia Newman
Read more about the writer: Cynthia Newman
---
Post Your Comment...
---