<Back to Friends
Cynthia Newman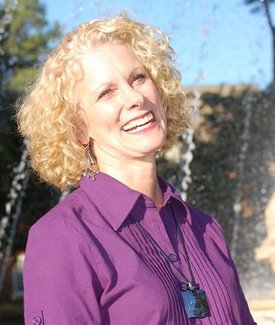 A 'wordsmith' by trade, Cynthia has over 20 years of experience scripting for television. Her first position was news producer for the CBS affiliate in Buffalo, New York. She then came on board CBN's the 700 Club staff…producing/reporting a variety of pieces….features, testimonies, sports, entertainment, news, special series, and documentaries. She enjoyed stints co-hosting the 700 Club, the International 700 Club, World Reach, and CBN's live talk radio show, On the Line. Her script writing garnered her many awards, including a national Emmy nomination in the category of news investigation.
Among Cynthia's television special assignments were White House correspondent, a nightly news anchor and news correspondent in Israel, producer/reporter of her series, "Inside America", and producer of documentaries for both the 700 Club stateside, and the International 700 Club.
To date, Cynthia says her greatest "assignment" is being a faithful, fruitful, and fun-loving wife to her husband, Drew. They met at CBN while working together and traveling around the world, producing a myriad of programs. Cynthia left CBN to be a stay at home mom, but continued to free lance. Some of her projects included writing a documentary, a teaching series, and radio segments for distribution in China.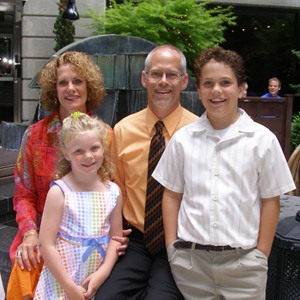 This year Drew and Cynthia celebrated their 17th wedding anniversary. They have two children…12- year-old Joshua, and seven-year- old Renee…and a rambunctious mutt, Samson.
Born and raised in Buffalo, New York, Cynthia never thought the Lord would permanently plant her, as she says, "waaay down south" in Virginia. She first arrived on the shores of the Atlantic to attend Regent University. There she received an MA in broadcast journalism. She also has a BA in French and Secondary Education.
Currently Cynthia lives in Chesapeake, Virginia. She and family take advantage of the area…rollerblading, biking, hiking, water skiing, and exploring the state's historical roots.
After home schooling several years, Cynthia now works as the elementary writing teacher at her children's school, Veritas Christian Academy, in Chesapeake, Virginia. "What an amazing blessing. I can use the skills the Lord has given me while being with my children, involved in their everyday lives."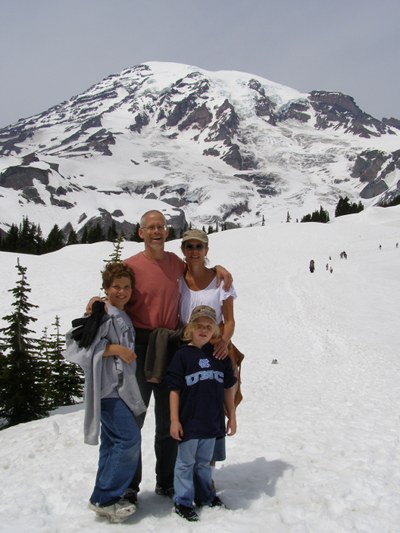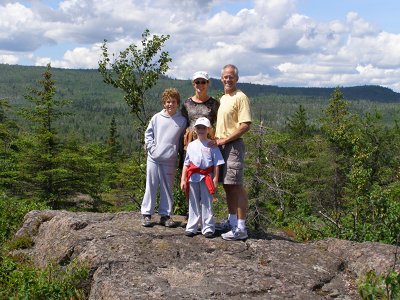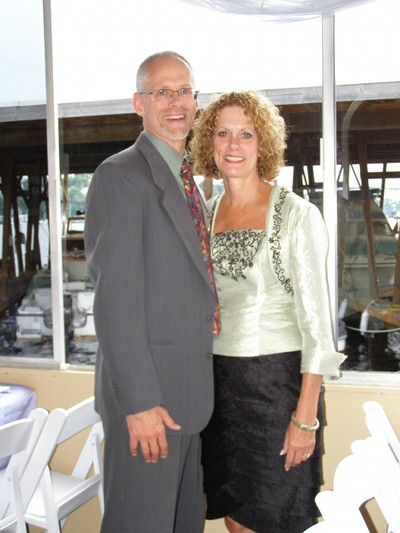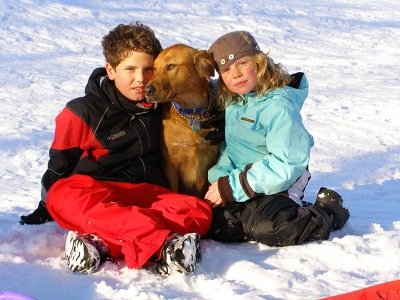 | | |
| --- | --- |
| Articles by this writer: | Recipes by this Writer: |
| | |
<Back to Friends