Saving Early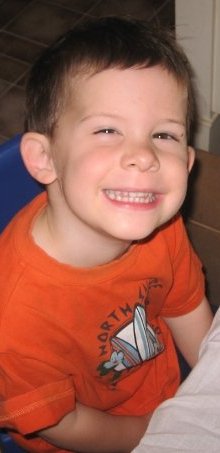 One of our older children was encouraging our son, Philip, to save his money. At five, his $19.00 seems like a million to him; but when he spends it on a cheap toy, he's always so disappointed that all his money is gone and the toy's fun short-lived.
So, all his siblings were telling him not to spend his money, but save. Philip replied, "Oh, I am saving…I have lots of money." His sister inquired, "Don't you want a wife and family one day?" We all chuckled as he inquisitively responded, "Do you need a wife and kids to have a lot of money?"
That's the spirit! We must train our little men to see the value in having the wife and kids! (big grin!!!!!)
Copyright © 2008-2015 Decie Rowlands
Read more about the writer: Decie Rowlands
---
Post Your Comment...
---