< Back to Poems & Creative Writings
The Calling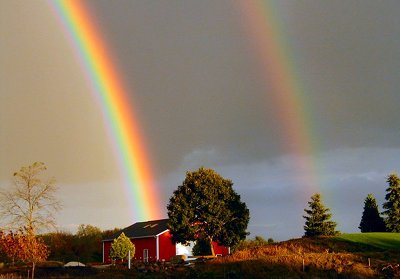 Hush, Sweet Darling, do you hear Me,
The faint whisper of your heart's desire
Calling from deep within,
Return to Me.
I Am your God-given reason for being,
A hidden destiny born of your dreams
Divinely designed for complete manifestation.
I Am your invitation to untapped potential,
Waiting to be birthed in your spirit and gifted to the world
With your unique DNA stamped upon it.
I Am the substance that comes only from Jehovah God.
Do you know exactly who I Am?
Am I oozing abundant life and radical liberty from your pores?
Are you emblazoned by My undying passion to love you unconditionally?
Is the world impoverished from the lack of My presence and power in you?
Does My unsurpassing peace and unspeakable joy flow like a river through you?
Apart from Me is your existence empty, meaningless, and without direction?
Am I, Who is perfect Love Himself, personified in your everyday way of being?
If you know Me not I bid you,
Come to the secret place where deep calls unto deep.
Receive My plan and purpose created just for you.
Draw close to the heart of God.
Wrapped in His brilliant revelation I wait…
Jesus the Christ, The Anointed One and His Anointing,
King of Kings and LORD of Lords,
Savior and Redeemer of the World.
I Am The Calling.
Have you accepted Me, your divine inheritance?
Take Me and run with Me, and you shall be fulfilled.
I have blessed you to bless all people,
To establish the Kingdom of God in My name
On earth as it is in heaven,
That Our heavenly Father may be glorified.
I Am and shall be so, forevermore. Selah.
For God so loved the world, that he gave his only begotten Son, that whosoever believeth in him should not perish, but have everlasting life (John 3:16 KJV).
Copyright © 2008-2015 Nancy Slocum
Read more about the writer: Nancy Slocum
---
Post Your Comment...
---