When You Need Answers in Your Marriage
"If any of you lacks wisdom, he should ask God, who gives generously to all without finding fault, and it will be given to him. But when he asks, he must believe and not doubt, because he who doubts is like a wave of the sea, blown and tossed by the wind. That man should not think he will receive anything from the Lord; he is double-minded, unstable in all he does" (James 1:5-8, NIV).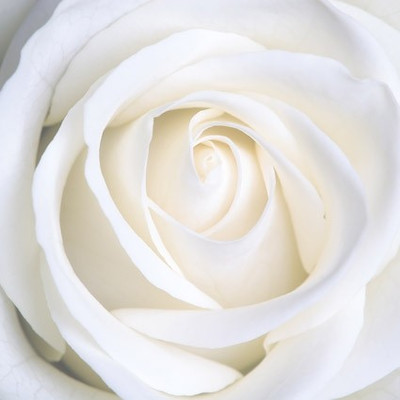 Is there an issue in your marriage that remains unresolved? It almost seems too simple to follow the counsel of God's Word, but believe me, it works!
My husband, Jon, sought understanding of the unrest in his soul. For many weeks up to that point, his thought-life and sleeping habits had been disturbed. I reminded him that we have a tool in our belts to use when we encounter a struggle: we ask the Lord for wisdom!
We each got pen and paper, went to a quiet spot in the house, prayed together about the situation while asking God for wisdom, and started to write His reply.
After a few minutes, we compared our journal entries and discovered that God wanted to assure us of His goodness and to give us hope for the future. God confirmed through both of our recorded answers that He is doing a great work, and we must persevere.
In less than thirty minutes, confusion was a thing of the past, and our minds were focused!
Why do we avoid going to God in times of struggle? The James 1 passage holds the key to that understanding. We must "believe and not doubt." Most people do not believe God speaks, or they assume that only certain people like pastors and missionaries hear His voice. Acting on unbelief, they neglect responding to God's call to come to Him for answers.
By Jon and I placing our pens to paper and writing, we demonstrated faith that the Father is poised to answer our request.
What approach will you take the next time you find yourself in a place of uncertainty? Take this cue from Scripture: read James 1:5-8, ask God for revelation, and believe that He speaks directly to you!
For more information on marriage building tips, visit: http://marriagebuildingevent.com/free-newsletter/
Copyright © 2008-2015 Renee Beamer
Read more about the writer: Renee Beamer
---
Post Your Comment...
---