<Back to Friends
Renee Beamer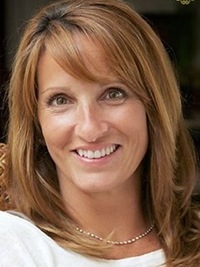 Renee Beamer was born in Cincinnati, Ohio and began teaching shortly after learning to talk! She launched her career as a professional teacher in the same year she and her husband, Jon, married. Since that time, she has been privileged to share God's love and a passion for His Word with toddlers, students and adults. Renee continues to enjoy teaching and seeks the Lord's heart for a message tailored to her audience. It is her great joy to speak at church services and women's events.
With more than 20 years of wedded bliss behind her and an anticipation of many more, Renee wraps all of her professional and personal experiences into one gift, a book that she has written and published: The Love Triangle: What Every Couple Needs for a Successful Marriage. Her book is available at Amazon Books.
Renee's most productive place to write is at her home in Virginia, but she leaves plenty of time for relaxing with her family, playing with the dogs, spending time with friends, or even better, enjoying the beach with family and friends.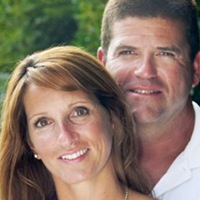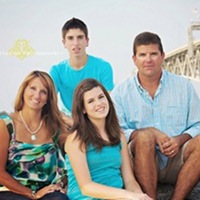 Connect with Renee on her facebook page: www.facebook.com/authorReneeBeamer
Follow her inspiration at: www.twitter.com/ReneeBeamer
Read more about her ministry and schedule her for an event at: www.sharingloveandtruth.org
Also, take a sneak peak insider her book at: thelovetrianglebook.com
| | |
| --- | --- |
| Articles by this writer: | Recipes by this Writer: |
| | |
<Back to Friends