< Back to Poems & Creative Writings
You Are Here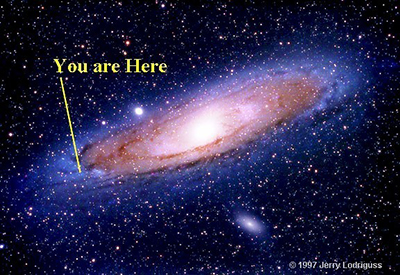 You Are Here:
A dot on a map
A speck on a speck
Infinitesimal
Ever fading
But not aimless
Not drifting.
Instead, rooted
Watered and shone upon
Created before the planet
In the deep mystery.
Intricately formed
By Hands that thumb through galaxies.
Conceived by the Mind
That fashions mossy forest floors
Lofty ice peaks
Sunset's splendor.
You are here:
The dot on the map
An intentional placement
Part of the tapestry
Of the Great Kingdom.
A complex little dot
Who bears the imprint of Him
Who calls you "Mine."
Copyright © 2008-2015 Rhema Peet
Read more about the writer: Rhema Peet
---
Post Your Comment...
---