The Queen's Cooking Class
We were set to go to The Bahamas. We had gotten the plane tickets using air miles and our friends were going to let us use their time share. We had our reading materials ready, had started to pack our clothes and already had the mind set of just sitting by the pool, relaxing, sightseeing, and eating, just the two of us.
We had everything factored in except the weather. There were storms in Virginia, where we live, and storms in The Bahamas, our destination. We had to cancel our plans.
What do you do when your travel plans do not work out? You go to a cooking class.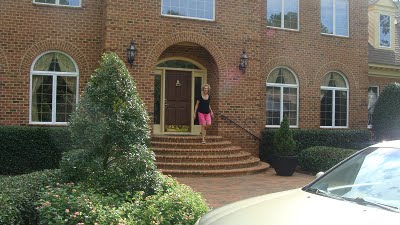 Faye graciously opened her home up for our cooking class.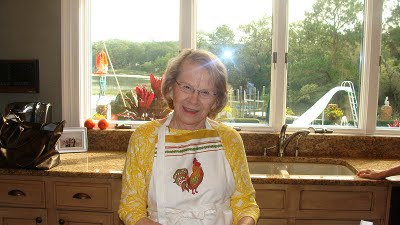 Margaret was our cooking instructor.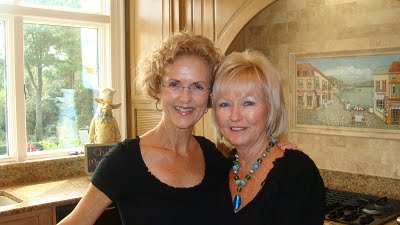 Faye and Connie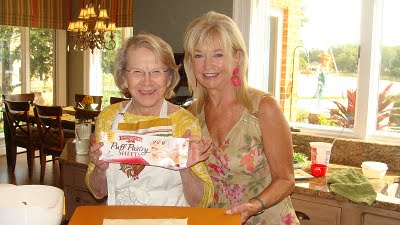 Trying to overcome my fear of puffed pastry.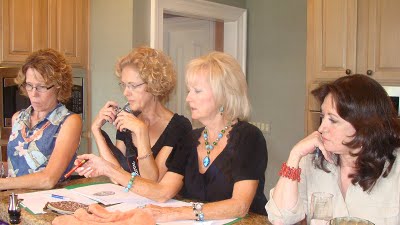 Margaret's students were intent on learning all we could.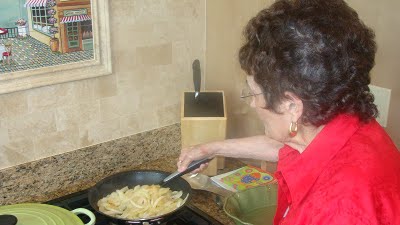 Rachel Sancilio, she taught Italian cooking at Johnson and Wales and has written several cook books.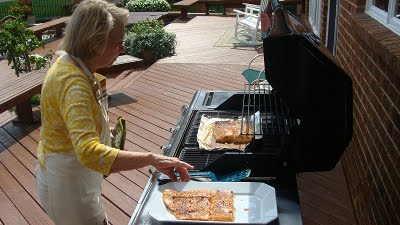 Grilling salmon on a Cedar Plank Board.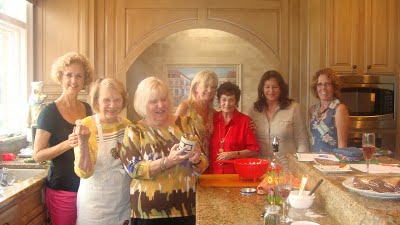 The students and instructor, almost as good as going to The Bahamas.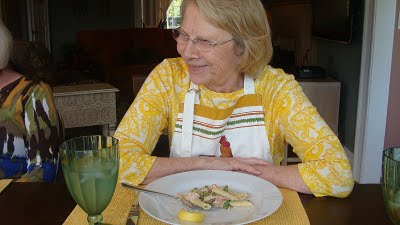 Margaret's recipes are included here:
Zucchini Fans With Herb Butter
Copyright © 2008-2015 DeeDee MacDonald
Read more about the writer: DeeDee MacDonald
---
Post Your Comment...
---