<Back to Friends
Lucinda Bedogne, CNHP, CNC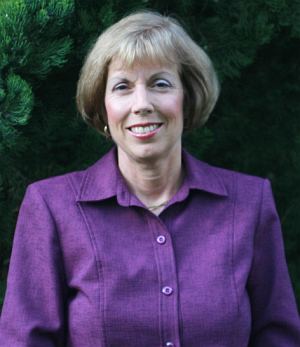 Lucinda Bedogne, a Norfolk, Virginia native, began her relationship with Jesus Christ at the age of ten and entered into the fullness of the Holy Spirit when she was nineteen. She attended Old Dominion University and Washington Bible College and then accepted a temporary position at the Christian Broadcasting Network in 1975 with plans to transfer to another Bible college within a matter of months. God had other plans. For five years, Lucinda worked in the ministry department at CBN where she answered special needs correspondence. It was there she met Jan, her husband of 33 years. They were blessed with two children, Jason and Jessica. Lucinda was able to be a stay-at-home mom, homeschooling them for ten years. Both of her children are now married with wonderful Christian spouses –her son and daughter-in-law, along with their three daughters, recently settled in Springdale, Arkansas and her daughter and husband continue to live in Maui, Hawaii and are expecting their first baby in December of 2013.
Although Lucinda was always interested in health and nutrition most of her adult years, it was not until she completed a series of courses in 2008 to become certified with the National Association of Certified Natural Professionals that her current journey in the field of natural health began in earnest. Since that time she has continued with various courses and seminars along with her own independent study and research. In November of 2013, she completed her CNC (Certified Nutritional Counselor) training with the New Eden School of Natural Health and Herbal Studies and is now working towards her degree in naturopathy.
Because of her strong passion to help people address the underlying root causes of their health challenges using natural means, Lucinda began a natural health consultation service called "Help Your Health Naturally" in 2011. She considers it her calling to teach people how God designed their body to function and what measures they can take to prevent sickness and disease in order to enjoy vibrant health and energy to fulfill their God-given calling.
Lucinda enjoys creative cooking, photography and travel. Her pastime of choice is spending time in God's presence on the beach. Lucinda resides in Chesapeake, Virginia, and may be reached at: lucinda.bedogne@myfrienddebbie.com.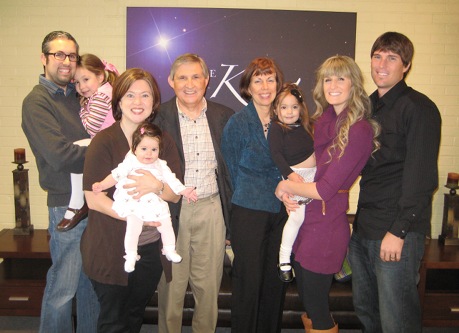 The Bedogne family. Pictured left to right: Jason, Melanie, Jan, Sherilan, Lucinda, Makenna, Jessica, Jeremy.
| | |
| --- | --- |
| Articles by this writer: | Recipes by this Writer: |
| | |
<Back to Friends