<Back to Friends
Heather King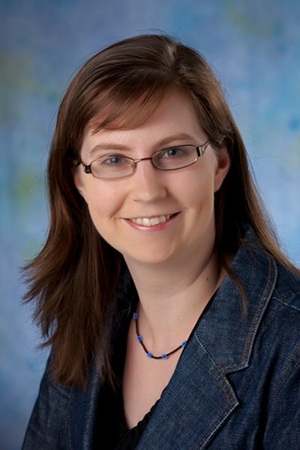 Born in Maryland, Heather is the oldest of five children in a family that was active in both their church and community. She became involved in music and teaching ministries in her local church as a teenager and is still involved in worship and teaching in her current church.

Heather earned her B.A. in English from the University of Maryland, graduating summa cum laude with a 4.0 GPA and was chosen as the student speaker for the graduating class. While at the University of Maryland, Heather met her future husband, James, who was the worship and drama leader for their college ministry. They served on the worship team together for over two years before marrying in January 2000.

Following college, Heather then helped in the organization of teacher workshops on integrating technology into arts and humanities classrooms. Heather then began teaching in a Christian school and ultimately taught English to high school juniors and seniors, including Advanced Placement Literature and Composition and Language and Composition. She was listed in the Who's Who of American Teachers two years in a row and ultimately earned her M.Ed in Educational Leadership from Regent University.

After her husband's job transferred them to Virginia, Heather transitioned to a new career as a medical transcriptionist, which allows her to work from home and care for her three young (and beautiful!) daughters—Victoria, Lauren, and Catherine. Additionally, she and her husband, James, jointly lead the music ministry at their church in Gloucester, Virginia, and Heather also takes part in the leadership of several other church ministries, including the Ladies' Bible Study.
| | |
| --- | --- |
| Articles by this writer: | Recipes by this Writer: |
| | |
<Back to Friends